Our work depends on your financial support.
While our new neighbors make the difficult physical, cultural, emotional and career transition to their new home, Open Arms for Refugees works to provide the basics: a safe home on Day One, a welcome dinner, three days of food, access to language classes, transportation, clothing, and support with the daily expenses of life until they get a job. 
Rent itself is a challenge, particularly in Westchester County. Therefore, funds are needed on a rolling basis to help us resettle the many individuals and families who deserve a new start, and who will enrich our community.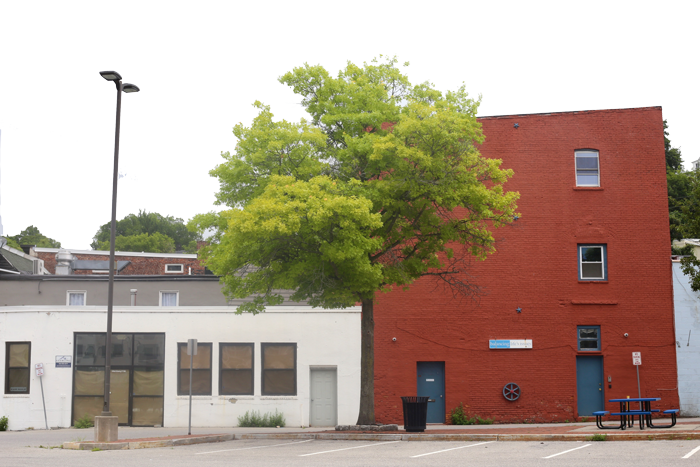 Providing a refugee family with basic food, shelter and living expenses is estimated to cost $30,000, net of any federal subsidies and early employment opportunties.
Your generous support helps us reach more refugee families in need. Thank you.
Please send to:
Open Arms for Refugees
P.O. Box 2092
Ossining, NY 10562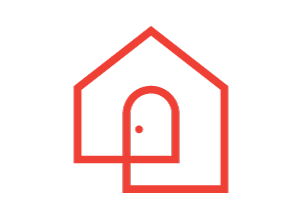 Open Arms for Refugees is a Community Sponsorship organization, bringing together neighbors, houses of worship, community organizations and key service providers in Ossining, Cold Spring and surrounding towns, with the shared mission of welcoming and integrating federally-sponsored refugees into our communities.