Join our coalition of volunteers and community organizations.
We are currently looking for volunteers with experience with Spanish language skills; legal organization; mental health considerations; fundraising (including grant writing); Slack (our internal communication platform); organization of drivers; and donor/volunteer tracking.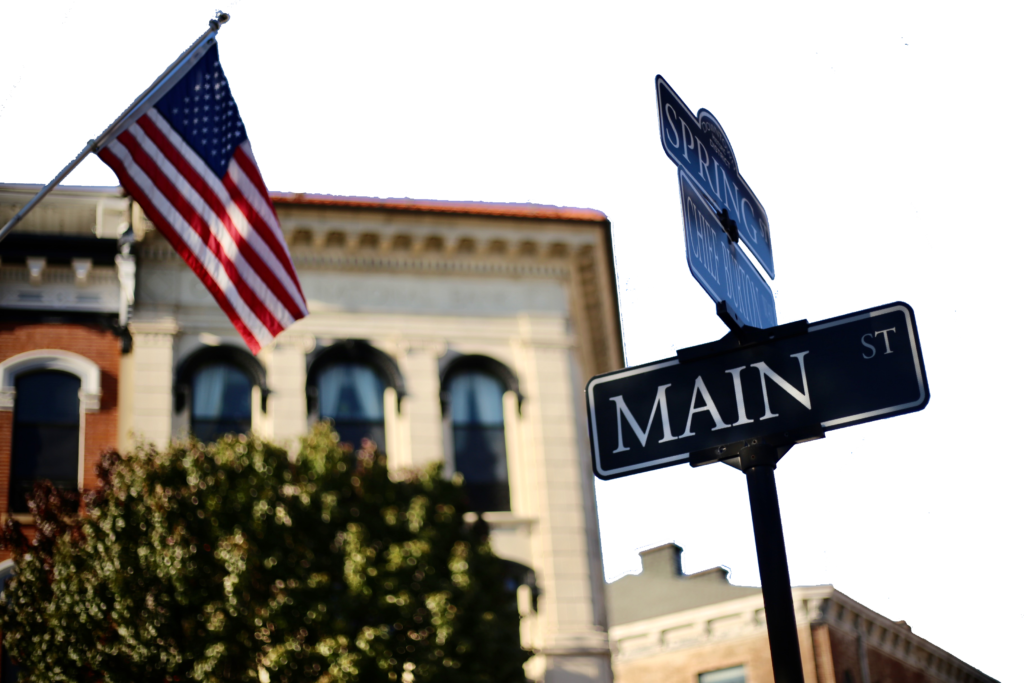 Our team of volunteers is committed to helping families settle into a new home and a new community. We provide assistance in the following specific areas:
Housing Provide safe, comfortable, affordable housing, including assistance signing a lease
Furniture & Clothing Have all furnishings in place prior to arrival, including beds, new mattresses, bedding and towels, furniture, housewares, dishes, kitchen supplies
Household & Personal Care Items Stock the home with household supplies and personal care items
Community Orientation Show family where to buy groceries, how to navigate public transportation, secure a library card, etc.
ESOL & Adult Ed Determine language training needs and organize appropriate support
Education Register children in school, identify educational needs, interface with the school system to obtain appropriate support, provide advocacy in some areas if needed, and maintain interaction with involved teaching professionals. Identify adult education opportunities (outside of ESOL) as needed
Employment Identify potential employment opportunities based on individuals' skills, help secure interviews, and prepare job seekers for interviews
Family Budgeting and Finances  Help with creating a budget and finances, including setting up a bank account, credit, and taxes. Work with the family on a timeline of self-sufficiency within 6 – 12 months 
Driving Provide transportation to doctors' appointments, school meetings, Social Security office, etc.
Government Services  Help apply for Social Security cards at local Social Security office, apply for SNAP at the local Department of Social Services, ID Card/Driver's License enrollment and other government agencies as needed
Healthcare Help the family navigate the medical insurance system, including applying for Medicaid and picking an insurance plan 
Our work depends upon the generous donations of our community. If you are interested in supporting our efforts by donating directly, or if you would like to subscribe for periodic updates, please click below.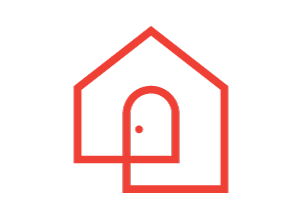 Open Arms for Refugees is a Community Sponsorship organization, bringing together neighbors, houses of worship, community organizations and key service providers in Ossining, Cold Spring and surrounding towns, with the shared mission of welcoming and integrating federally-sponsored refugees into our communities.