Open Arms for Refugees is a network of volunteers and community organizations drawn from Ossining, Cold Spring and surrounding towns.
We began when a group of friends and neighbors joined forces with a local resident to rescue her cousin, F, from Afghanistan in August 2021. Inspired by the swell of local support, and with guidance from agencies and organizations already doing this, Ossining neighbors joined others in Westchester and across the country to help resettle refugees – not as a burden, but as an opportunity to enrich our community.
The work of resettling a refugee and helping build a new life in a new country is a tremendous undertaking, and we welcome your support in this pressing humanitarian mission.

Want to keep up with our resettlement efforts? Subscribe now for our periodic updates.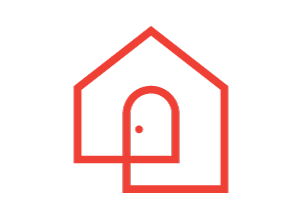 Open Arms for Refugees is a Community Sponsorship organization, bringing together neighbors, houses of worship, community organizations and key service providers in Ossining, Cold Spring and surrounding towns, with the shared mission of welcoming and integrating federally-sponsored refugees into our communities.